Motivation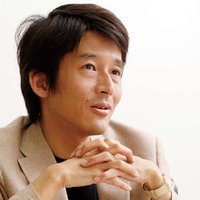 Junio Hamano
Junio C Hamano (濱野 純 Hamano Jun[1]?) is a Japanese software engineer and hacker best known for being the maintainer of Git since 26 July 2005.[2][3] Linus Torvalds has said that one of his own biggest successes was recognizing how good a developer Hamano was on Git, and trusting him to maintain it.[4] He lives in California and works for Google.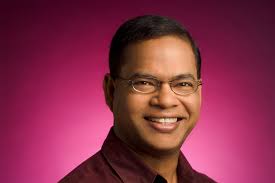 Amitabh Kumar "Amit" Singhal
Amitabh Kumar "Amit" Singhal (born 1968/9) is senior vice president and software engineer at Google Inc., a Google Fellow, and the head of Google's core ranking team.